Park Avenue Flooring offers the highest level of quality flooring and customer service throughout Massachusetts and Rhode Island. We offer a wide variety of flooring installation including, hardwood floors, laminate floors, and vinyl floors.
We have been providing flooring services throughout MA & RI for over 20 years and offer the best prices in the region. Our prices can't be beat because we purchase our materials wholesale directly from the manufacturer. Check out our various flooring installation packages and find out how much you can save on your next flooring install with our flooring calculator.
We are also proud to be a completely green company offering dust-free flooring installation. As a green company, we pride ourselves on not only protecting the environment but protecting your home and family while we install your new flooring. By offering dust- free flooring installation we ensure your home is clean and safe for you and your family.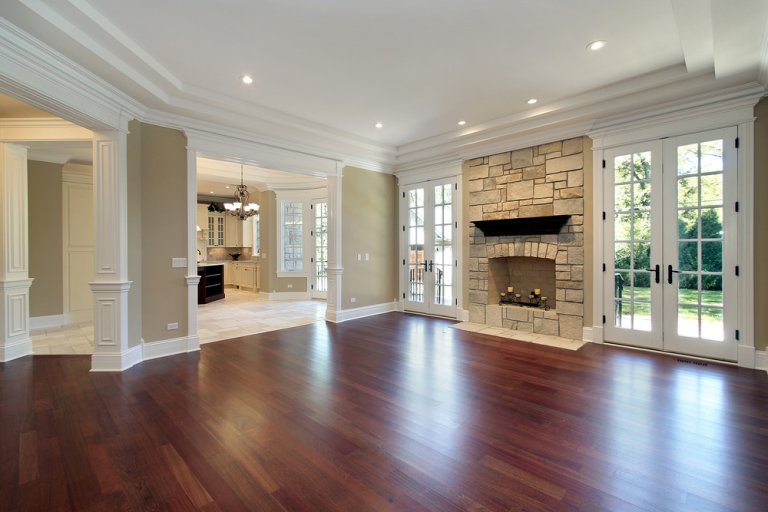 Hardwood Flooring Installation
Hardwood flooring installations are a great way to transform the look and feel of your home. For a beautiful, classic look, hardwood flooring gives many homeowners the home of their dreams.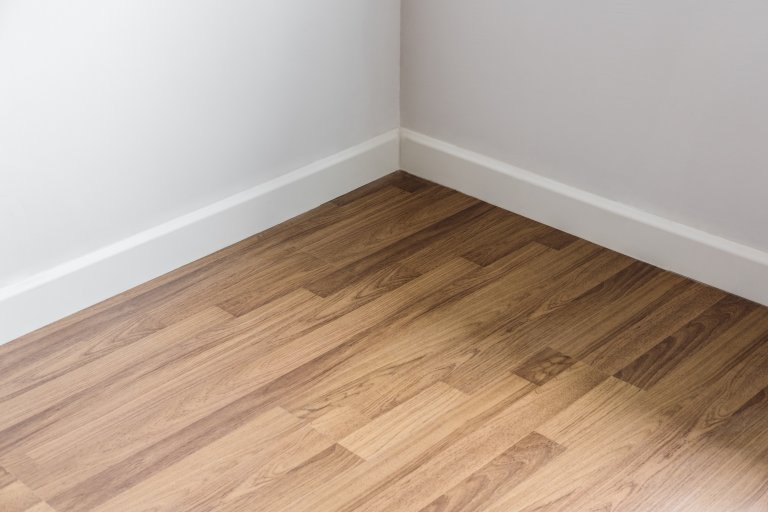 Laminate Flooring Installation
 Laminate flooring is a beautiful addition to any home, giving the look and feel of hardwood flooring without the price tag. Because hardwood floors can be an expensive investment, laminate floors are an equally popular, more affordable option.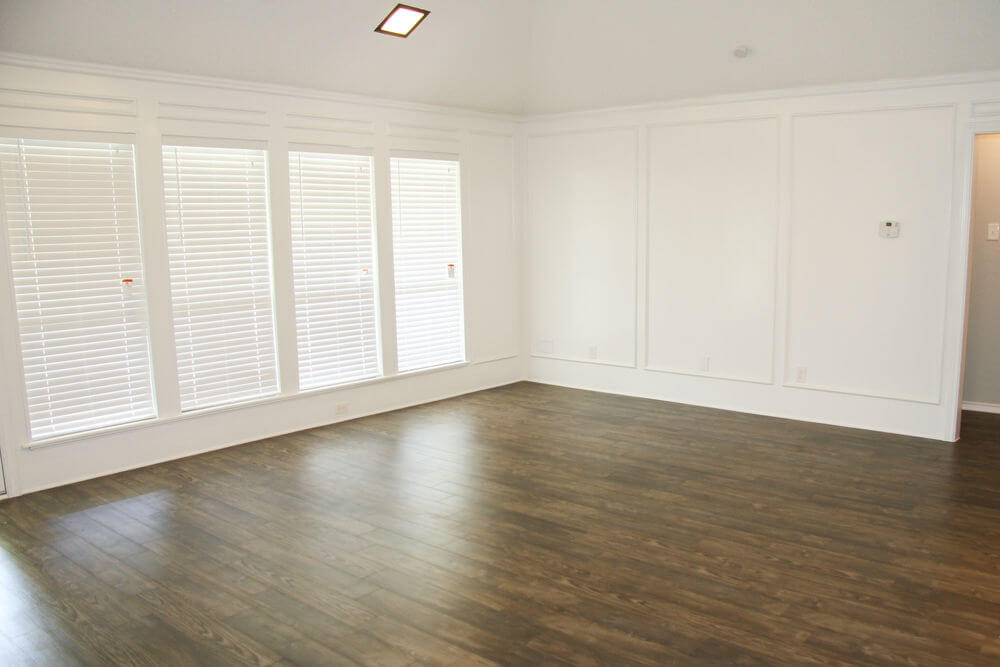 Vinyl Flooring Installation
Vinyl flooring installations have several benefits that are often overlooked, leaving many homeowners to sacrifice valuable qualities in order to get the look of more expensive flooring options. At Park Avenue Flooring, we believe in giving our customers a beautiful flooring option without the heavy price tag, that's why we offer affordable vinyl flooring installation services.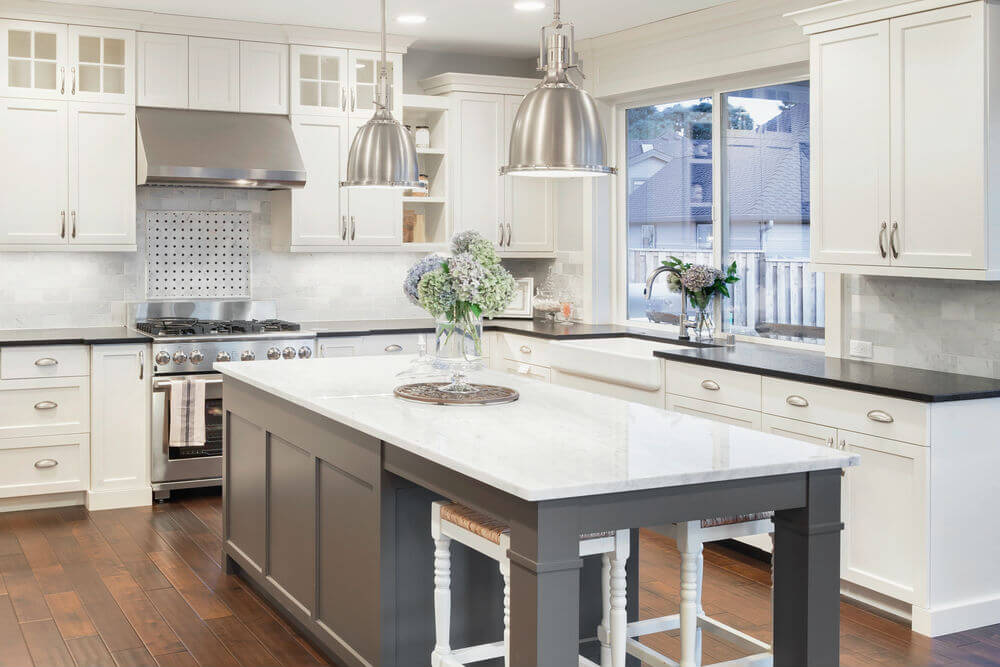 s the heart of many hoes, the kitchen is where you prepare dinner for family and friends, catch up after a long day, and see your children off to school. As as a space in your home that is being utilized very frequently, it makes the most sense to invest in a renovation. From the layout to cabinetry and a gorgeous new counter top, our team at Park Avenue Flooring is here to make your kitchen dreams come true!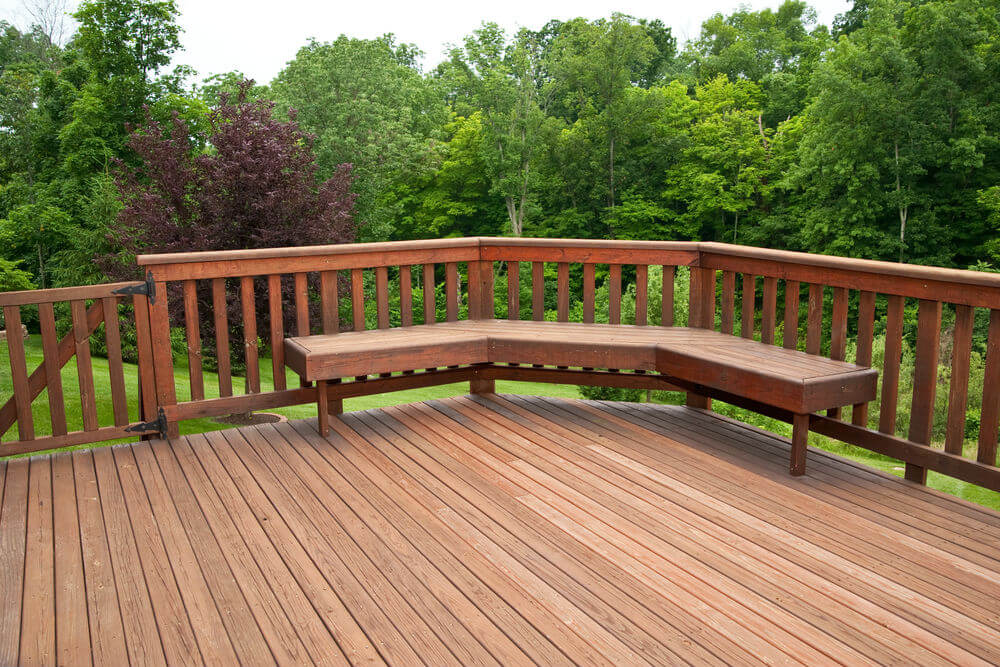 Deck & Porch Installation
A great deck makes the New England summers that much more enjoyable. Whether you already have a deck or porch and need it replaced or want to install one for the first time, we will work closely with you to ensure your new outdoor space is everything you want (and more!).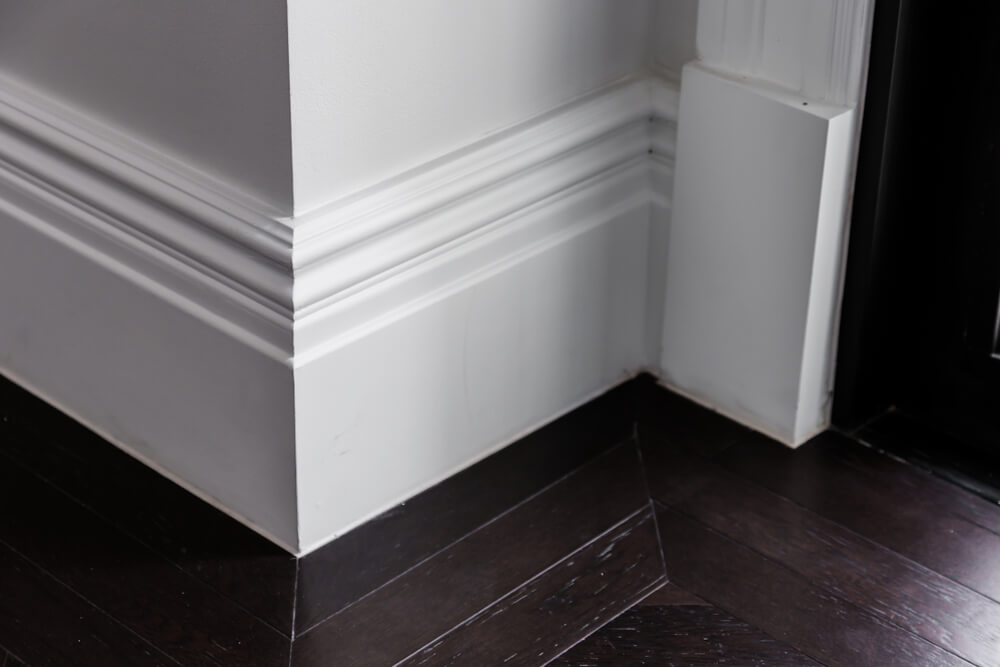 A crucial final detail of any home, trim seals off the corners of the floor, doorways, and ceilings in an elegant way.